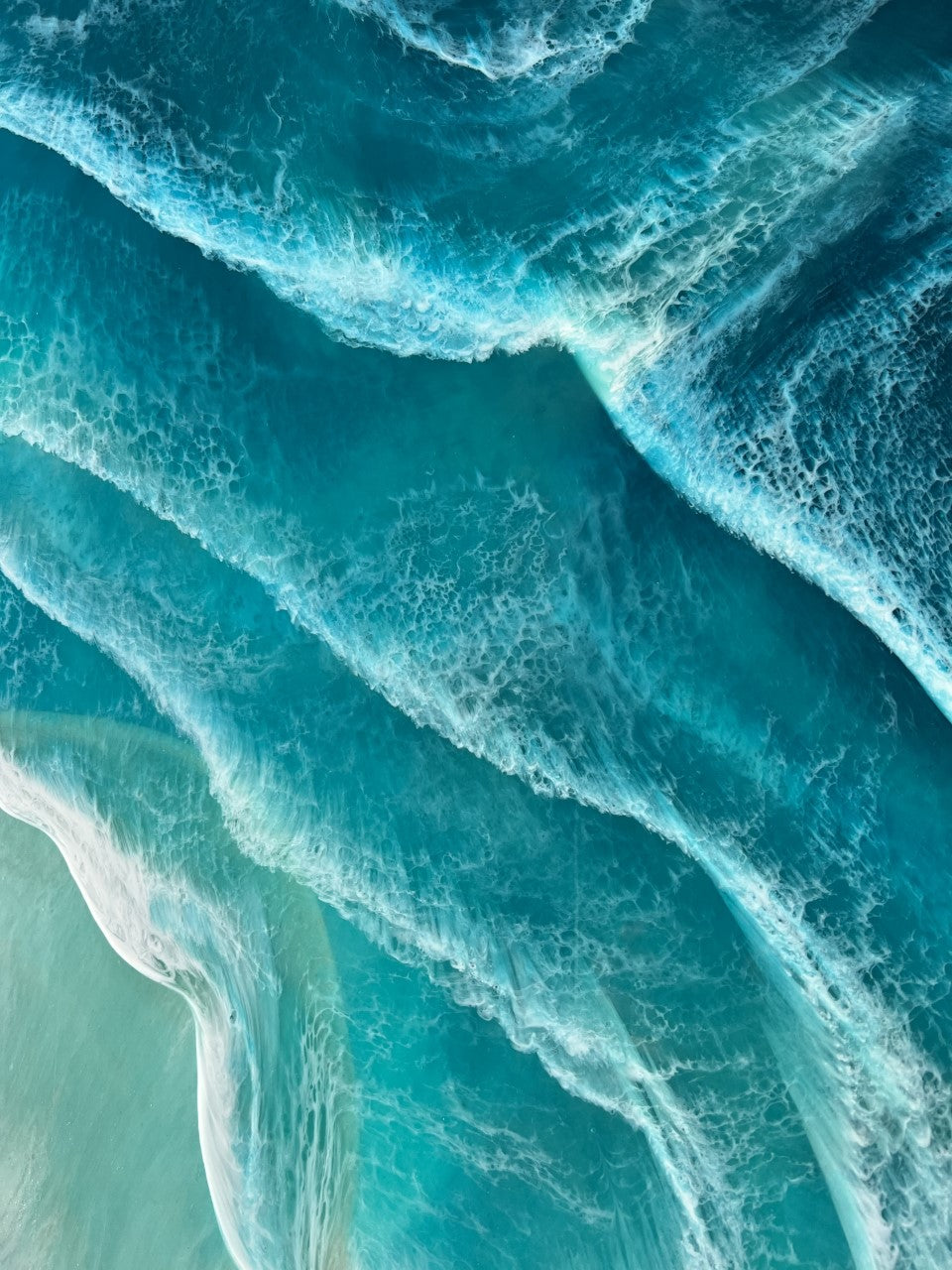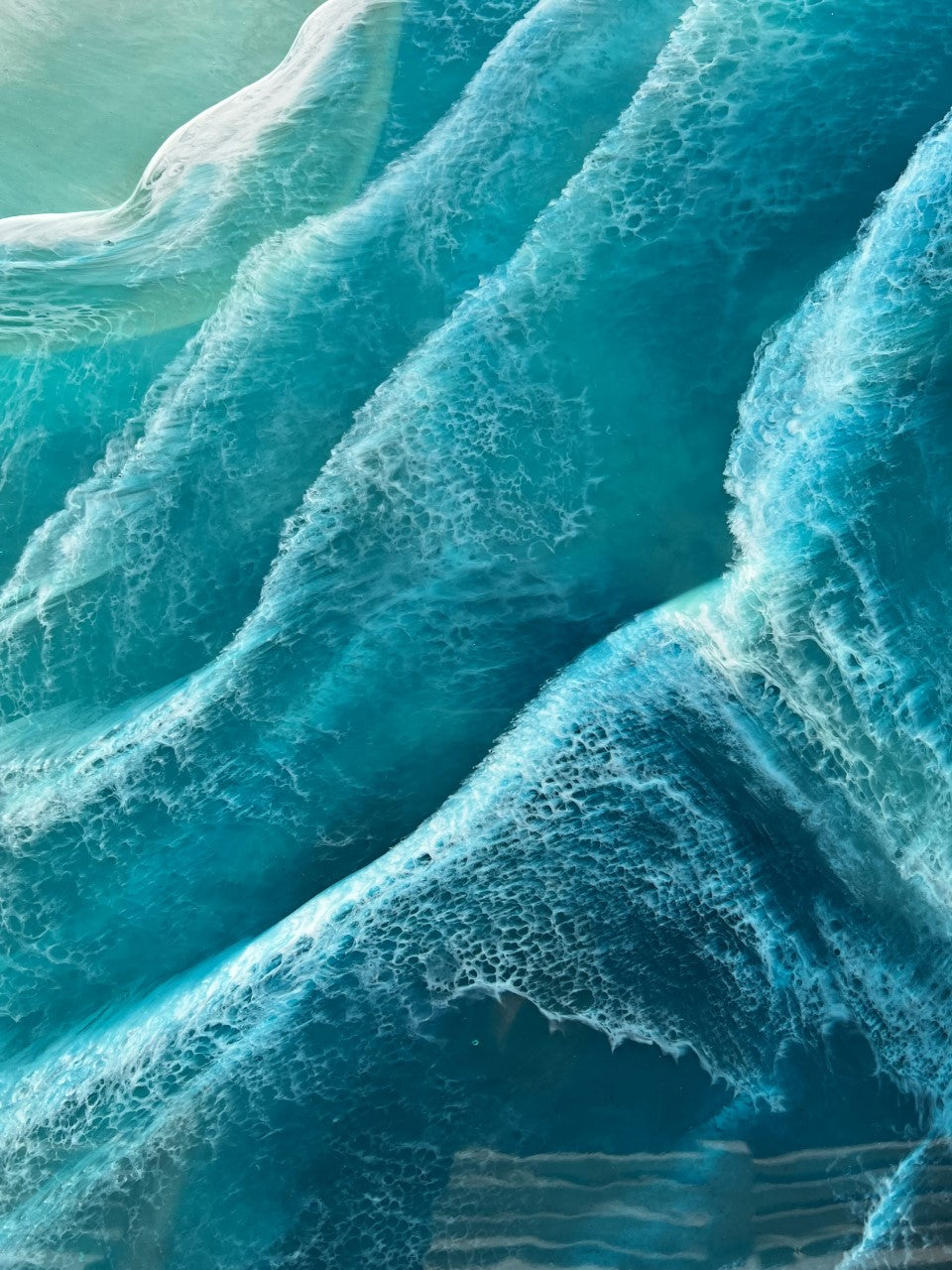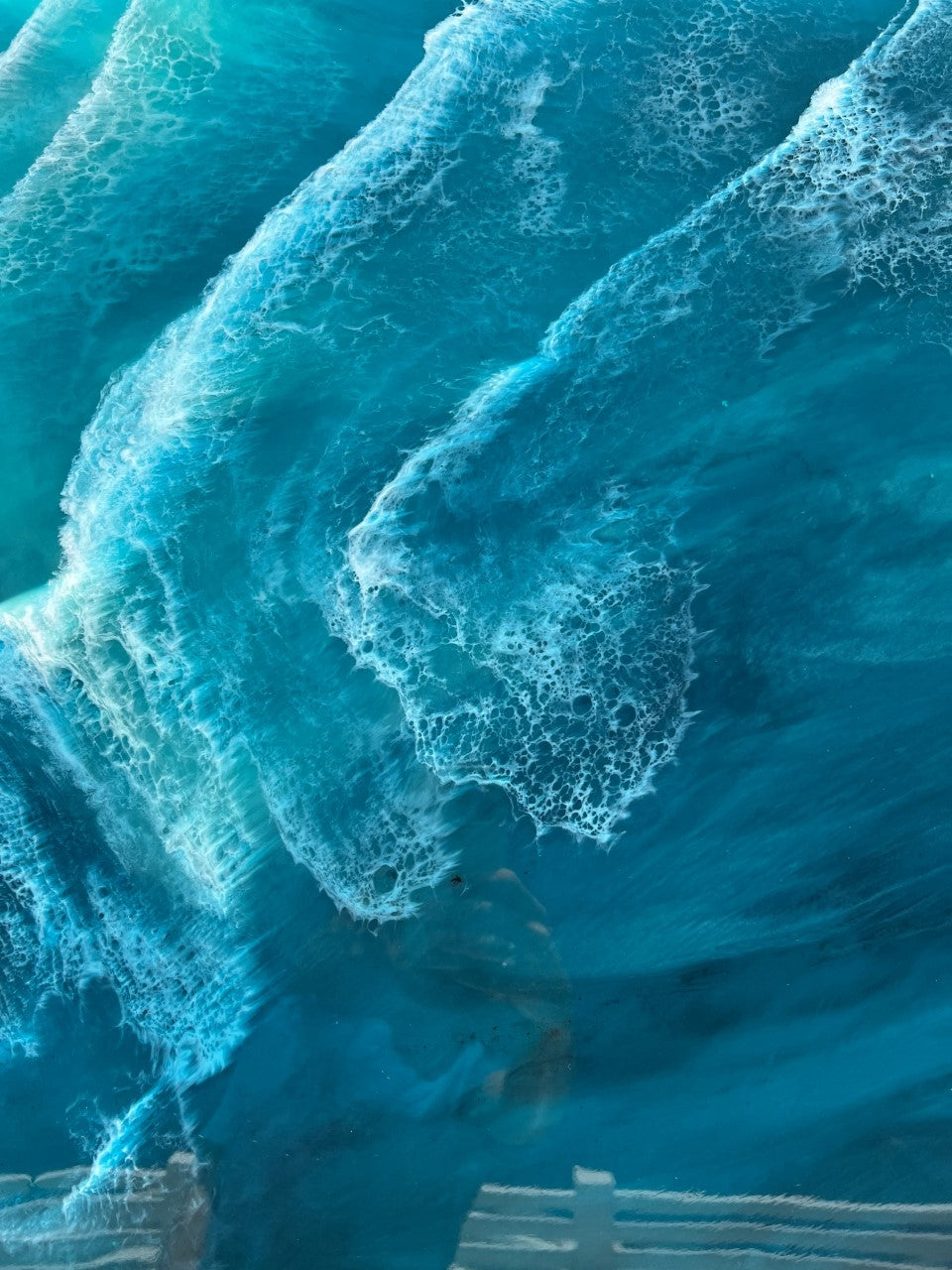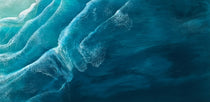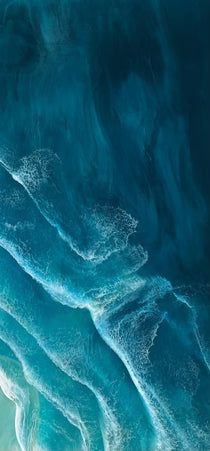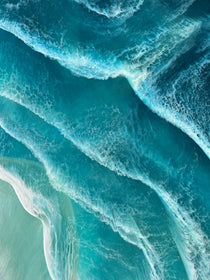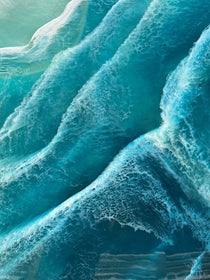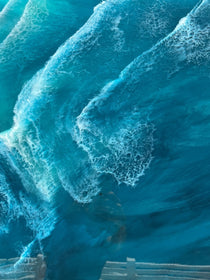 PRODUCT INFORMATION
CUSTOMER REVIEWS
PRODUCT INFORMATION
Let Go is created in layers that are meant to resemble the beautiful ,clear beach of Tulum, Mexico . each layers is beautifully crafted in a way that create  depth and details.
The inspiration of let go is from a trip i took to Tulum, Mexico to the Mayan beach where the color of the ocean is Turquoise ,such a  beautiful place  and you just want to let go of everything that does not serve you. 
was made on premium birch wood panel ready to hang in your home. 
48x24 -SOLD OUT