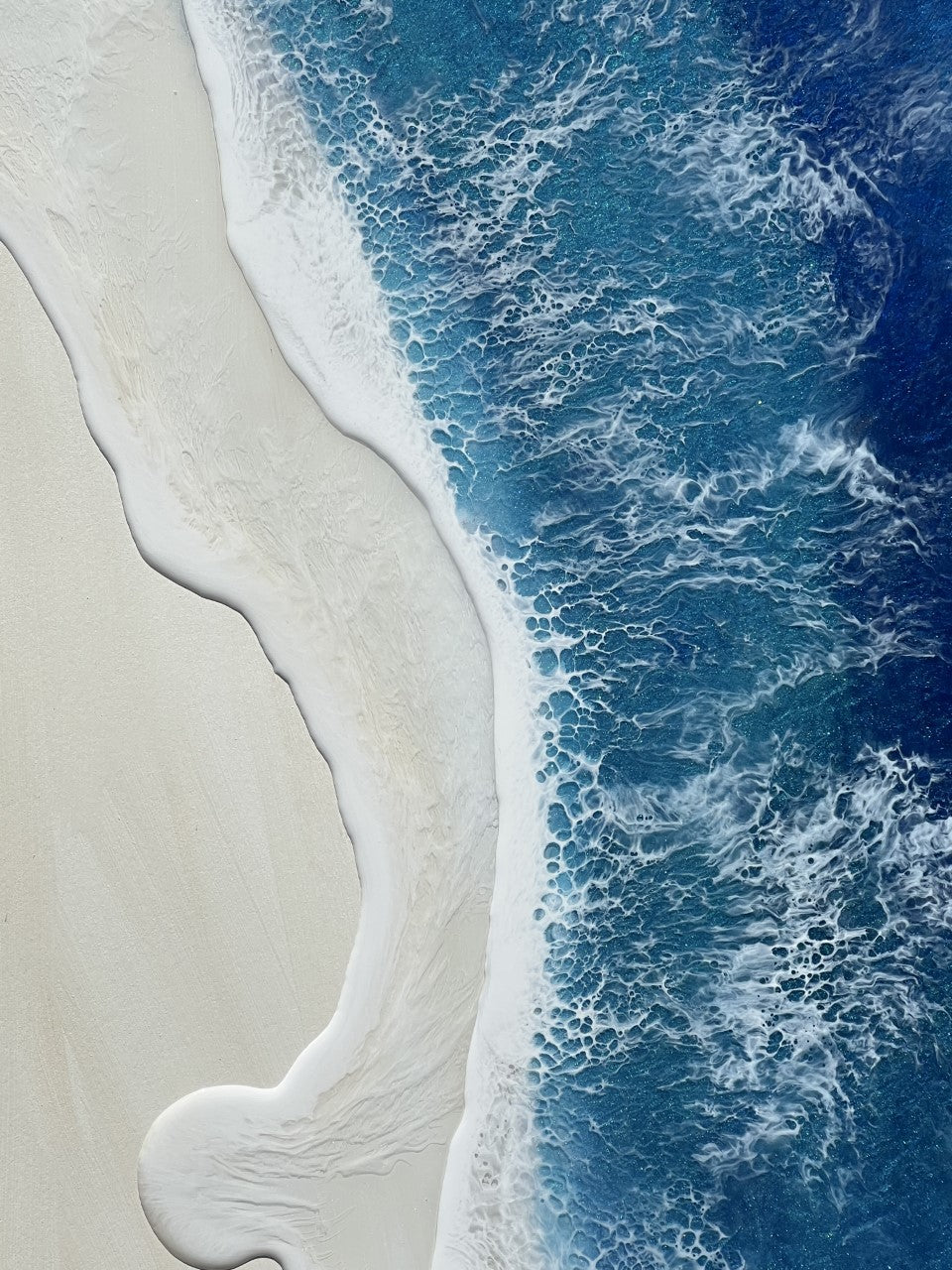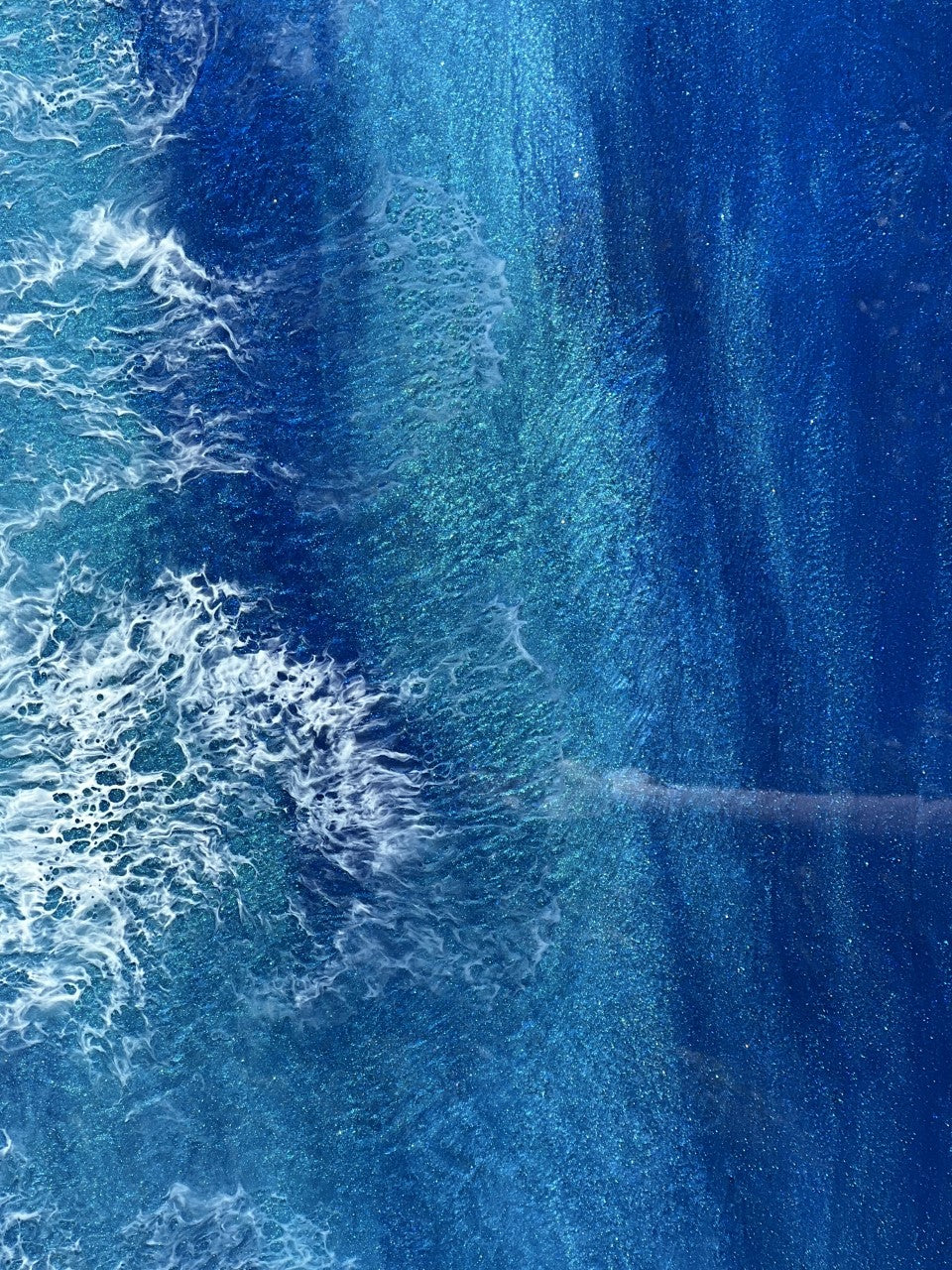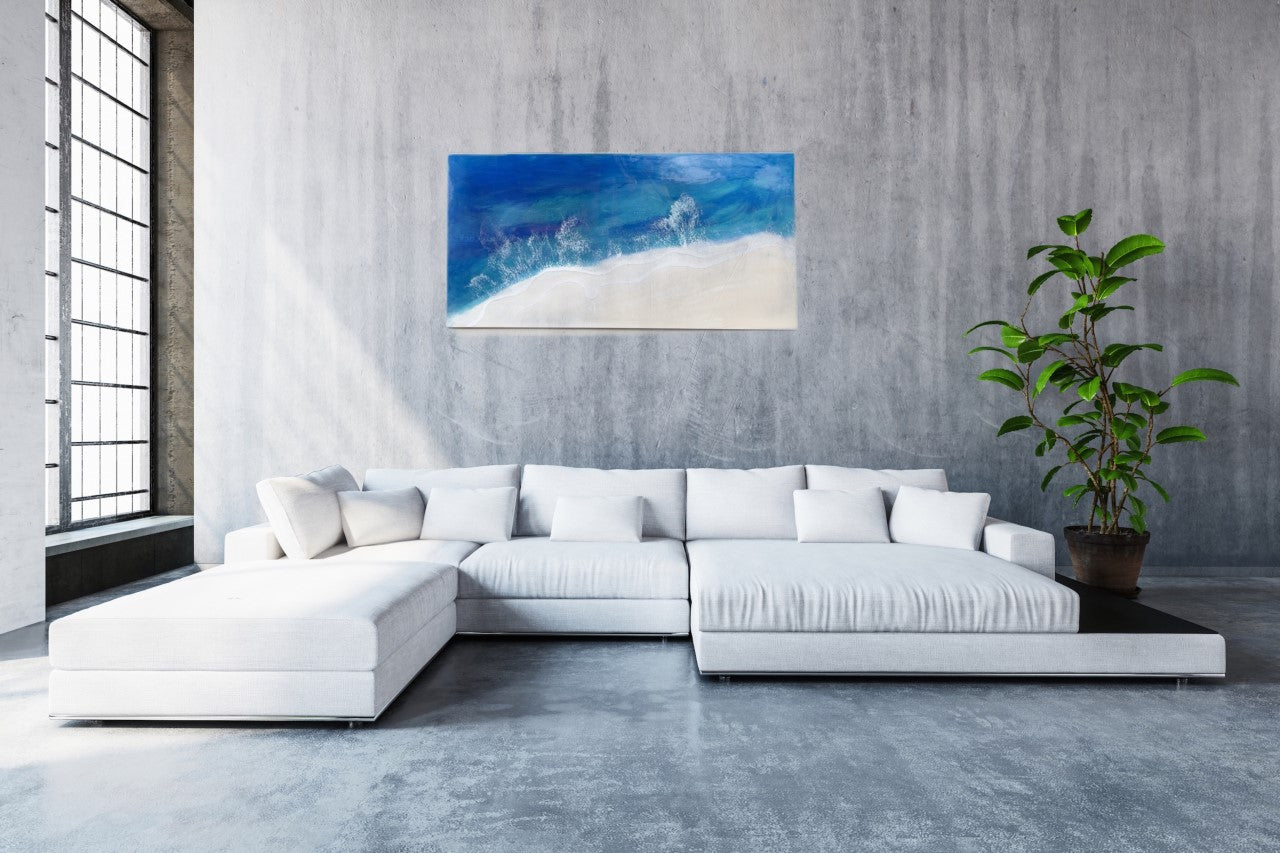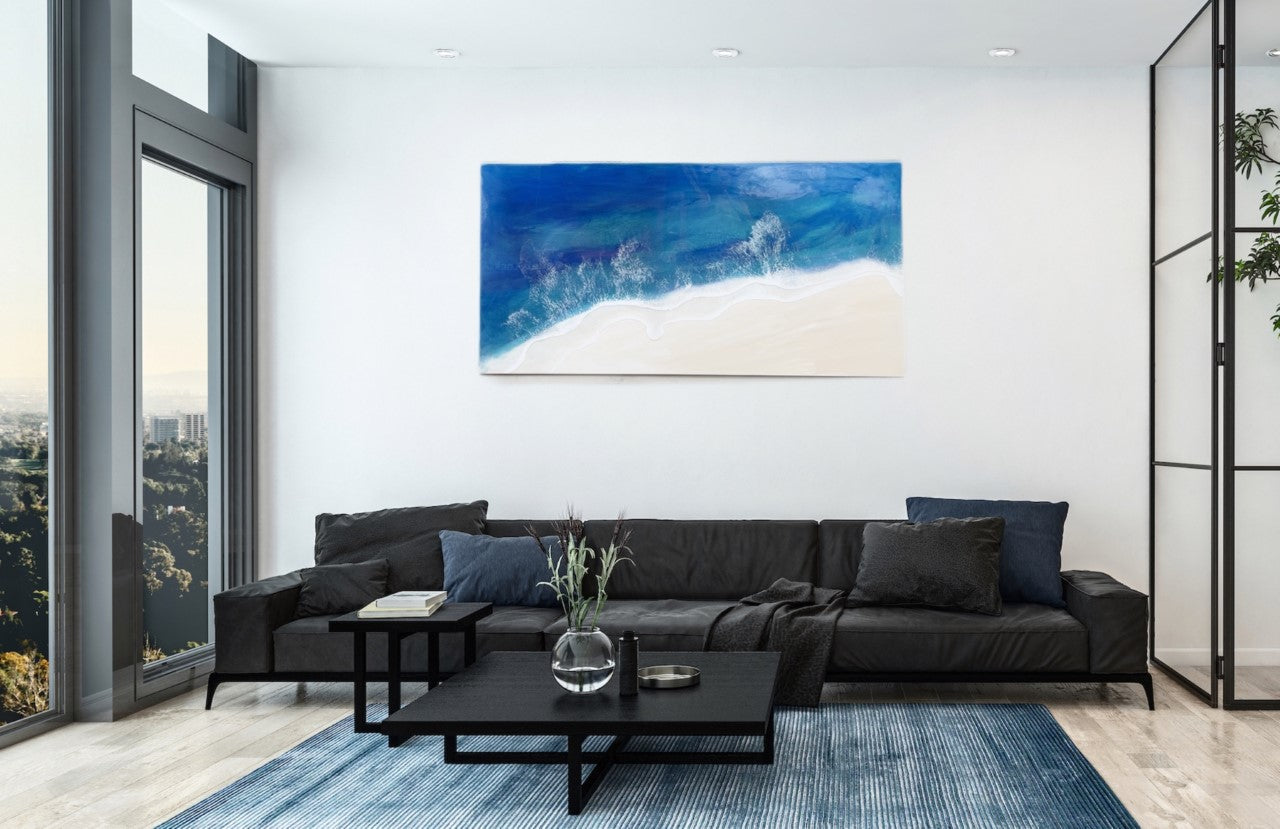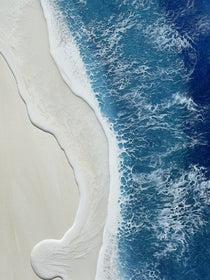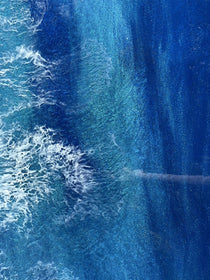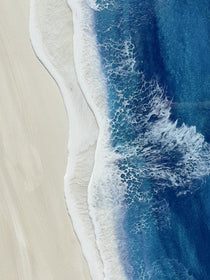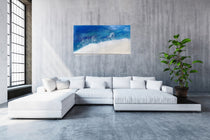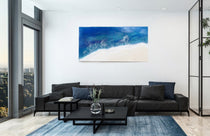 PRODUCT INFORMATION
CUSTOMER REVIEWS
PRODUCT INFORMATION
Let It Go is created in layers that are meant to resemble the beautiful beaches of the Dominican Republics. Each layer is beautifully crafted in away that creates depth and details. 
The intention of LET IT GO painting ,  is just being here, just a simple understanding , let go of anything that does not serve you. 
was create on premium Birchwood panel. 
LOCATED AT COAST GALLERY ,LAGUNA BEACH 
60x30 
 SOLD-CONTACT ME IF INTRESTED